Can I Lease a Car with Bad Credit?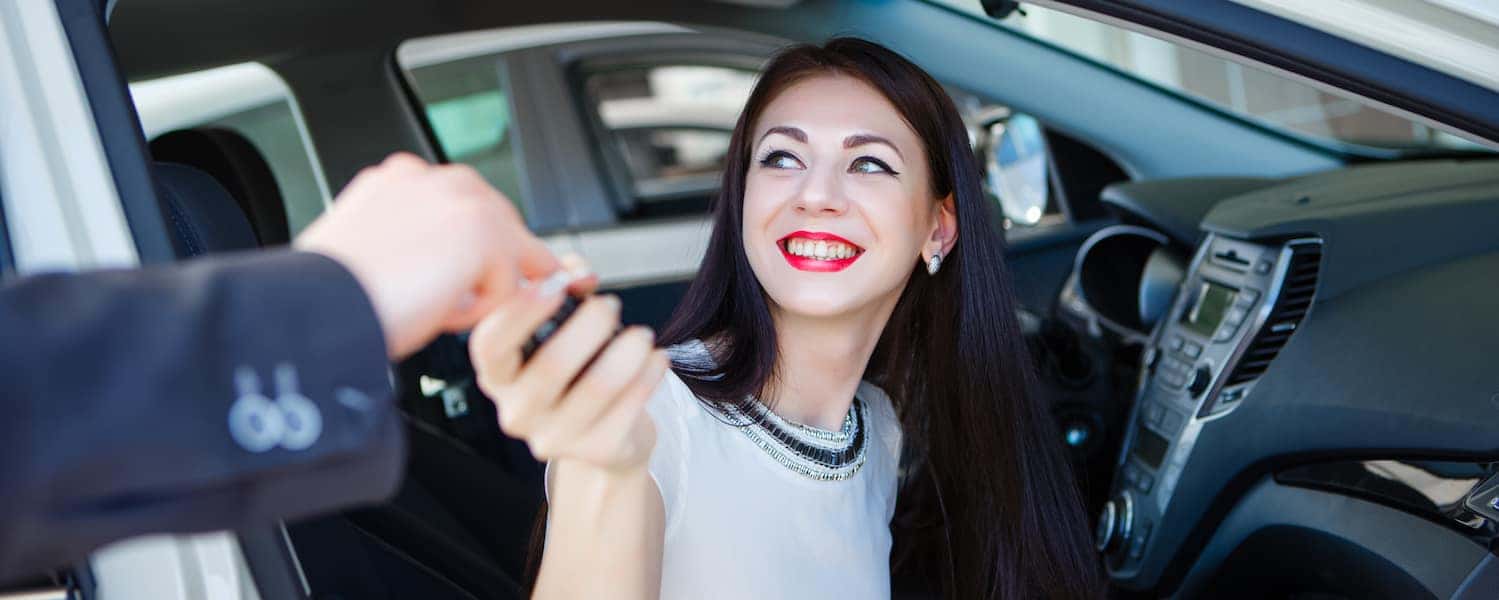 Wondering, "can I lease a car with bad credit?" The answer is yes! While great credit scores are helpful during the car leasing process, it's still possible to lease with bad credit. In fact, leasing is an excellent option for those with bad credit. This is because, compared to financing, leasing usually offers lower monthly payments. Learn more about how to lease a car with bad credit below.
---
Is it Easier to Lease a Car with Bad Credit Than Good Credit?
It's typically easier to lease a car with good credit, as new car leases require a credit check. When you have better credit, you usually will have lower monthly payments and a lower security deposit on your lease. Leasing a car with bad credit may result in higher monthly payments and a higher security deposit. Nevertheless, these monthly payments will still be lower than they would be for a loan to finance a new vehicle. Plus, you may be able to buy out the lease at a later date and bring the vehicle home for good!
Tips for Lower Lease Payments with Bad Credit
---
You can still find a good deal regardless of your credit. To get the best offer, follow the tips below:
Find a vehicle to lease that is within your budget. Use our online car payment calculator to estimate your monthly payments.
To get a better grasp of your financial situation, check your credit score before applying for a lease.
If possible, make a larger down payment. Putting down a larger payment upfront may allow for more favorable lease terms.
Bring a few months' worth of pay stubs. With proof of income, we'll have evidence that you can afford your prospective lease.
Ultimately, drivers may find that it's easier to buy used or CPO than it is to lease a new car. If you're still interested in leasing, talk to our team and let us help you work out the details.
Learn More About Leasing a Car with Bad Credit
Get in touch with our finance department with questions about our lease specials, monthly payments, and more. When you're ready, our team of experts can work with you to come up with the best possible leasing terms. If you prefer, you can also visit us in person! Our dealership is just a short drive from Mclean and Great Falls.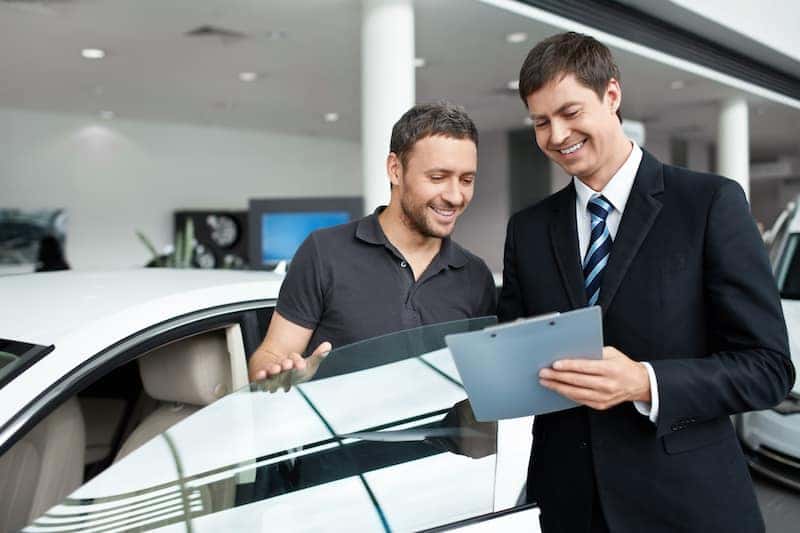 Learn More at Mercedes-Benz of Tysons Corner
The 2021 Mercedes-Benz GLS is the ultimate luxury SUV for your Mclean drives. In its beginning trim level, the GLS 450 price starts at $76,000* MSRP and you can already access many amenities that personalize your driving experience and keep you comfortable throughout the commute. Learn more about how much each Mercedes-Benz GLS model costs…

The Mercedes-Benz C-Class sedan is one of the best-selling luxury vehicles worldwide and its upcoming 2022 model year will maintain its rank at the top. From what is known about the 2022 Mercedes-Benz C-Class, drivers can expect the same thrilling 2.0L inline-4 turbo engine, producing 255 horsepower, relatively similar fuel economy, and additional power…

The 2021 Mercedes-Benz S-Class is here to help you enjoy an incredible driving experience around Mclean. Like almost all iterations of the Mercedes-Benz S-Class, you'll find a head-turning design and powerful engine options underneath the hood. However, where the new Mercedes-Benz S-Class sedan really shines is its interior.