What is the Mercedes-Benz Service Schedule?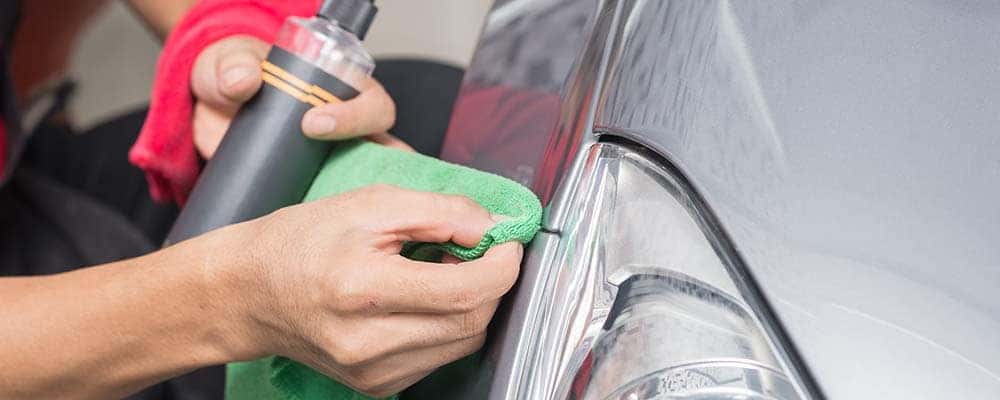 The Mercedes-Benz service schedule is broken up in two sections: Schedule A and Schedule B. Before bringing your Mercedes-Benz model in, make sure to check your owner's manual to ensure you meet the mileage marks to keep your vehicle in top shape for longer on the Great Falls roads. Keeping your vehicle in top shape means driving safer. Not only will our services check your brakes and change your oil, but we'll replace spark plugs, change out air filters, and much more.
Service A and Service B
Mercedes-Benz Service A requires a maintenance appointment starting once your Mercedes-Benz model reaches 10,000 miles. After your initial appointment, you need to bring your vehicle in every 20,000 miles or so for Service B. These comprehensive services ensure your luxury vehicle is ready to hit the road safety and in great condition.*
Adhere to all required elements listed by model year and specific model as indicated on the corresponding service sheet for Mercedes-Benz Maintenance Systems in the USA.*
Why Choose Mercedes-Benz Service?
Besides regular Service A and Service B maintenance, you'll still want to keep an eye out for regular wear and tear as well as larger-scale problems like transmission issues. You'll want to rely on a Mercedes-Benz service professional for the following reasons:
Every technician at Mercedes-Benz of Tysons Corner has an extensive knowledge of Mercedes-Benz maintenance systems. They can diagnose any problems quickly and efficiently.
If you need a Mercedes-Benz oil filter needs replacement or need specific parts, they use only genuine OEM parts.
They are familiar with your individual Mercedes-Benz vehicle's full maintenance schedule.
Visit Mercedes-Benz of Tysons Corner Today!
In the end, taking good care of your Mercedes-Benz means you'll be driving it around the Mclean roads longer. Make sure you check your owner's manual and follow the schedule specific to your vehicle. If you want to learn more about Mercedes-Benz Service A, Mercedes-Benz Service B, and more, contact our service department! Our trained technicians are specially gifted when it comes to Mercedes-Benz models. Put your vehicle in the right hands when it's time for maintenance. Contact us today.
*Services and pricing for Service A/Service B may vary due to your driving habits, mileage, and local environmental conditions. Please refer to your maintenance booklet for additional details and general guidelines for your vehicle's year and model. Model years 2009 and newer applicable for Service A/ Service B.
**Price advertised for Service A/Service B includes all factory-required components. Please refer to your maintenance booklet for the complete list of factory-required services and details on the specific intervals for your vehicle's year and model.
More From Mercedes-Benz of Tysons Corner
There are so many Mercedes-Benz GLE configurations to explore that any driver can easily find their dream SUV within the lineup. This midsize SUV is a customer favorite in Mclean for its powerhouse performance, luxury features, and spacious dimensions. But, will you choose the Mercedes-Benz GLE 350, Mercedes-Benz GLE 450, or another model entirely?…

The array of 2021 GLC color options includes Brilliant Blue Metallic, Cardinal Red Metallic, and many more eye-catching shades. With twelve GLC exterior colors and a wide range of interior fabrics to consider, it's easy to find a model that matches your unique sense of style. We've covered everything you need to know below, so…

If you're looking for the Mercedes-Benz GLC 300 price, you'll first need to determine whether the SUV or the Coupe is a better fit for your needs. The 2021 Mercedes-Benz GLC 300 SUV starts at $43,200 MSRP*, while the base-level 2021 Mercedes-Benz GLC 300 4MATIC® Coupe starts at $51,650* MSRP.